Is the hardwood floor you've always dreamed about right under your feet?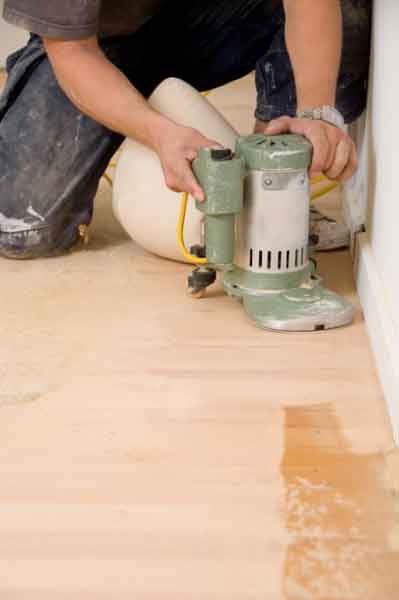 No matter how terrible your floors may look now, Midtown Hardwood can bring your floors back to life!
By using our custom refinishing process, we can transform your old worn out hardwoods into stunning floors that look brand new. Whether you live in a 100 year old Midtown home or a newer house in Collierville, you will be amazed at the difference refinishing your floors can make to beautify your surroundings.
You may think that a project like this is a huge undertaking, too messy and … "Oh, that smell!" Well, at Midtown Hardwood, we take the stress, the mess, and smell right out of the equation.
By using a dust containment system on every job, we are able to trap the sawdust that is created by the sanding process. Our powerful vacuums are hooked up directly to our machines so that all the mess is literally sucked right into our air tight containers.
At Midtown Hardwood, we want to make the refinishing process as safe as possible for you, our crews, and the environment. That is why we offer a water base polyurethane option at no additional cost to you.
While the water based products are almost double the cost of the oil based polyurethanes, our commitment to you and our environment is a priority. Not only is there minimal odor when using the water base poly, the dry time is only 2 hours! We can apply both coats of polyurethane in one day! As Bill likes to say, "the protection provided by using water base polyurethane on your floors will stand the Pepsi Challenge to any oil base product."