Hardwood Floor Installation Options
If you are considering installing hardwood floors in your home… consider this: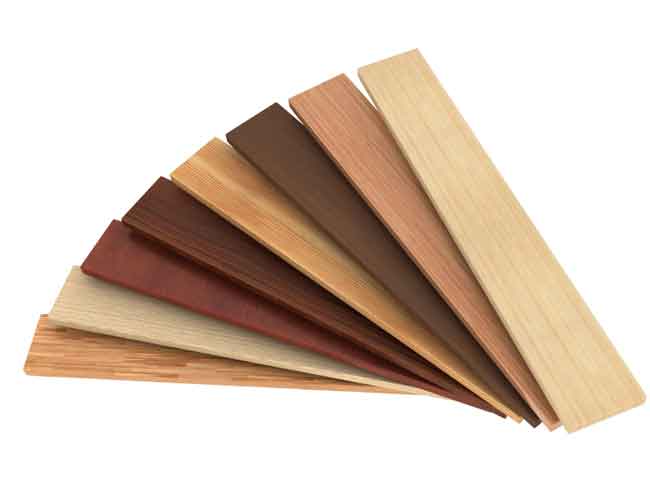 Hardwood floors add a warmth and elegance to your home.
Hardwood floors will never go out of style. (remember shag carpeting?)
The initial investment you make by installing hardwood floors will add value to your home in the long run.
Hardwood floors are much easier to clean and maintain than carpeting.
You can change the look of your rooms by changing the color of your floors.
Best of all, unlike carpet, the natural beauty of hardwood floors can last a lifetime.
Choosing the right floors for your home can be a big decision. Hardwood floors come in a variety of species, colors, sizes and applications. Bill Jackson will guide you in choosing what is right for your home, budget and personal tastes.
---
Nail Down Floor Installation
We install traditional solid ¾ inch hardwood flooring in various widths. Whether it's Red Oak, White Oak, Maple, Hickory, Jatoba, or 100 year old reclaimed Heart Pine, our professional installers will do the job right the first time. Once the floor is installed, you will have the opportunity to choose the stain color and sheen that works best with your vision. Don't have a ¾ inch sub-floor to nail into? No problem… we will install one for you.